Explore the Maldives with us
Want to spend your Holiday in Paradise?
Travel to Maldives
Welcome to Soul Travel Maldives
Are you dreaming of a holiday in the Maldives? My team and I will take care of the planning for your dream vacation and make sure that your holiday in paradise is an unforgettable and memorable experience. 
Comprehensive and individual travel consultation is our top priority. 
Perfection is our goal, your satisfaction is our greatest reward. 
With more than 25 years of living and working in the Maldives, our Team has a wealth of local knowledge and experience, which we use to get the best out of your travel adventure.
Whether you are planning a holiday with your family, or you are travelling alone or in a group, we are happy to help you choose the perfect resort.
We are dedicated to provide our guests customized luxury travel offers and our experts are here 24/7 to assure you the best customer experience.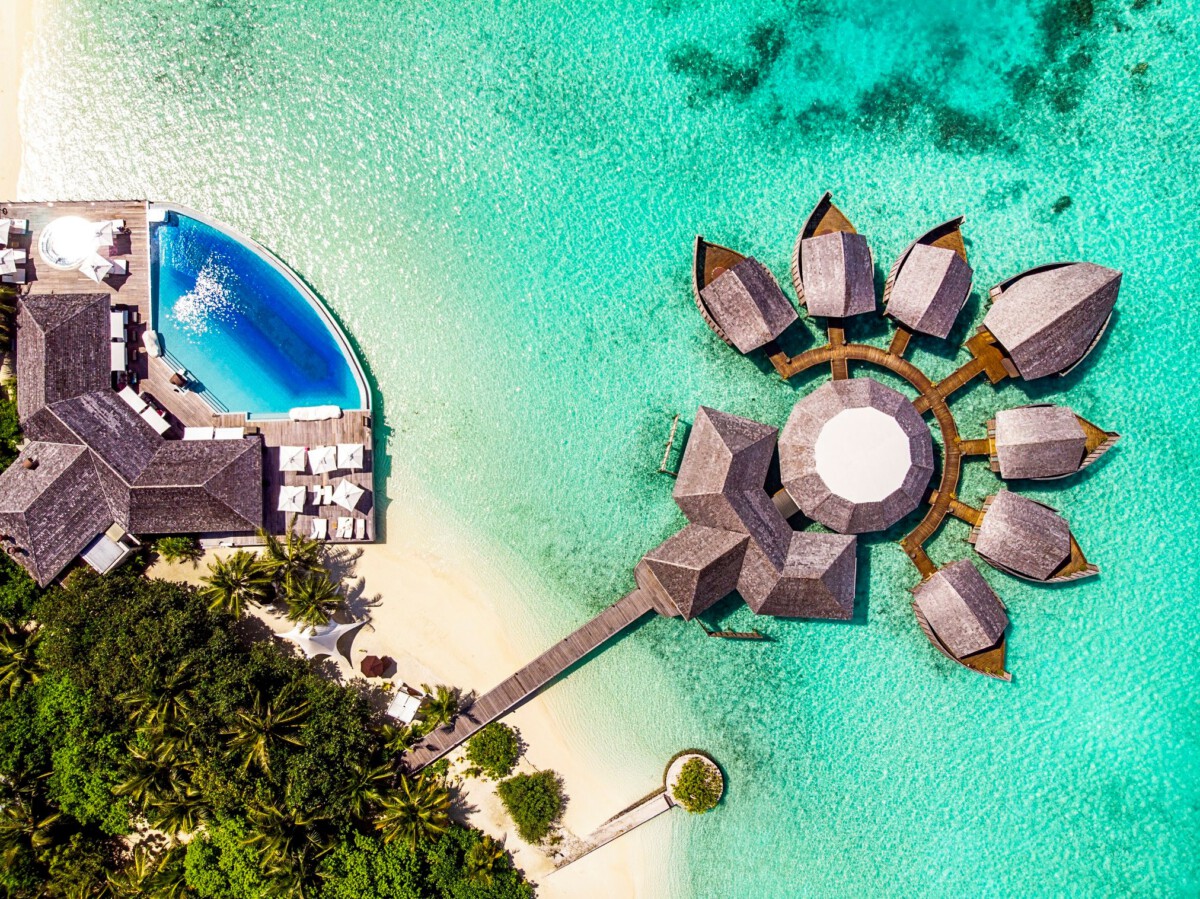 The leading All inclusive Resort.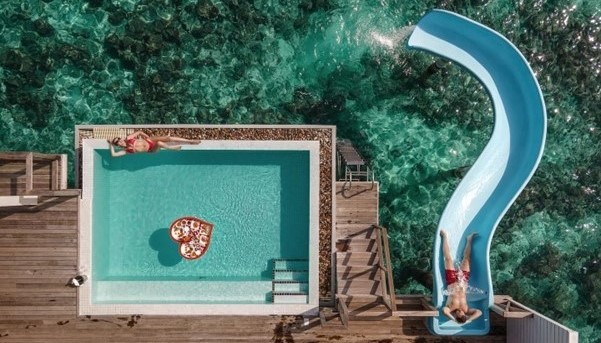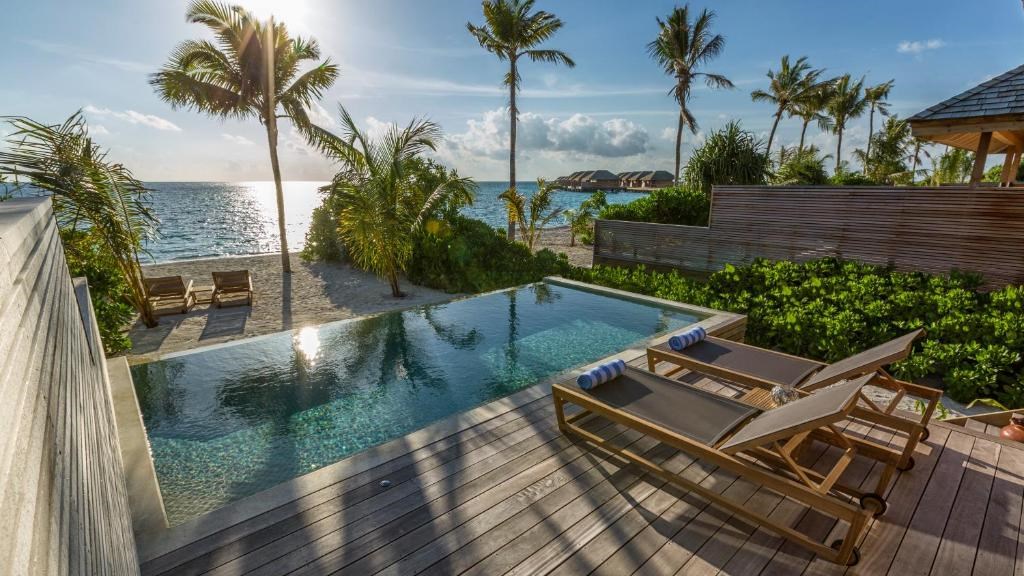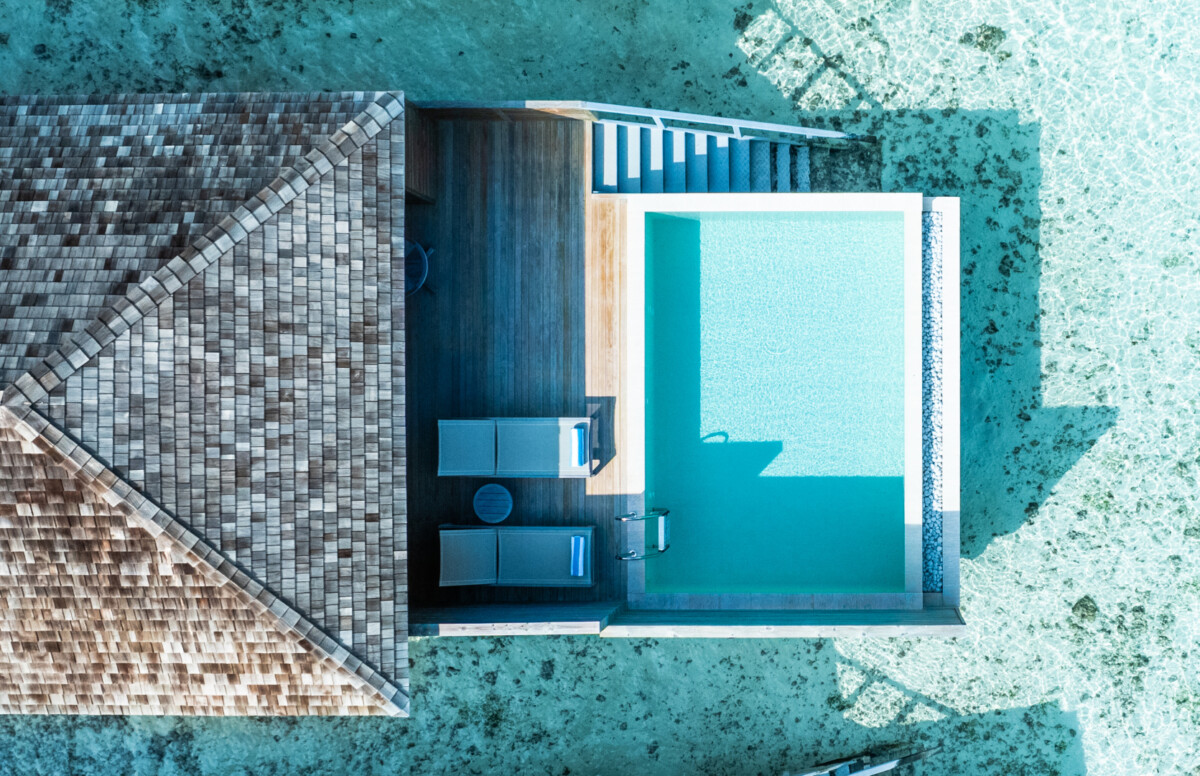 Two island resorts - one destination.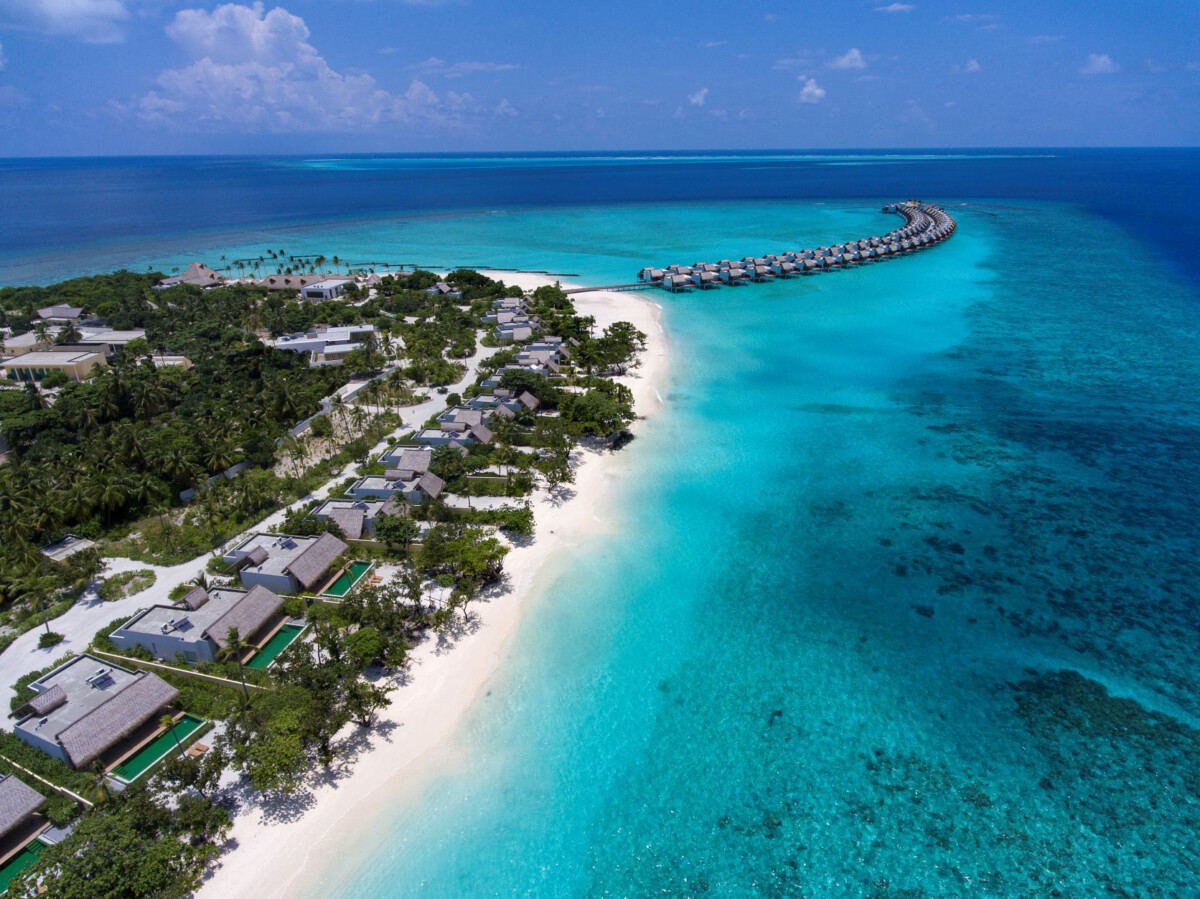 A member of the leading Hotels of the world.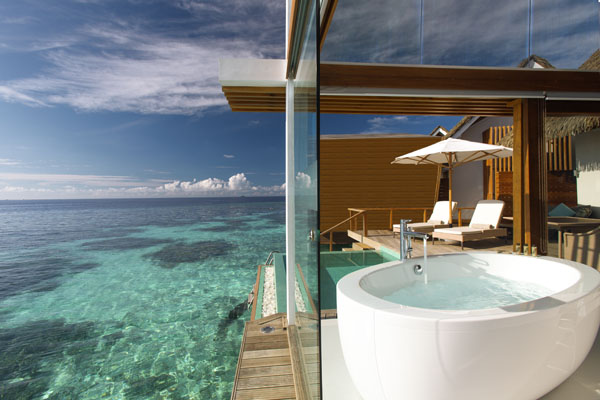 Small and intimate hideaway.
All of our Team members were working and living in the Maldives for many years. We have a wealth of local experience and know the Maldives inside out.
Our Team is available 24 hours a day, 7 days a week and 365 days a year. We are with you every step of the way, from the moment of request until you return home.
We are here to help you to find the right resort for you and have only handpicked Resorts in our portfolio which we can recommend.
We are able to book any hotel or product and have the advantage of knowing all the resorts and operators.
We book large volumes through our suppliers and get great rates, this guarantees you very competitive prices.
From the first conversation, you can rely on us to create your holiday exactly as you are imagining it. We will make sure, that your dream holiday comes true.
Whether you have been to the Maldives or you are planning to travel to Paradise, we're here to answer any questions.