Comprehensive and individual travel consultation is our top priority.

We make sure, that your holiday in paradise is an unforgettable and memorable experience.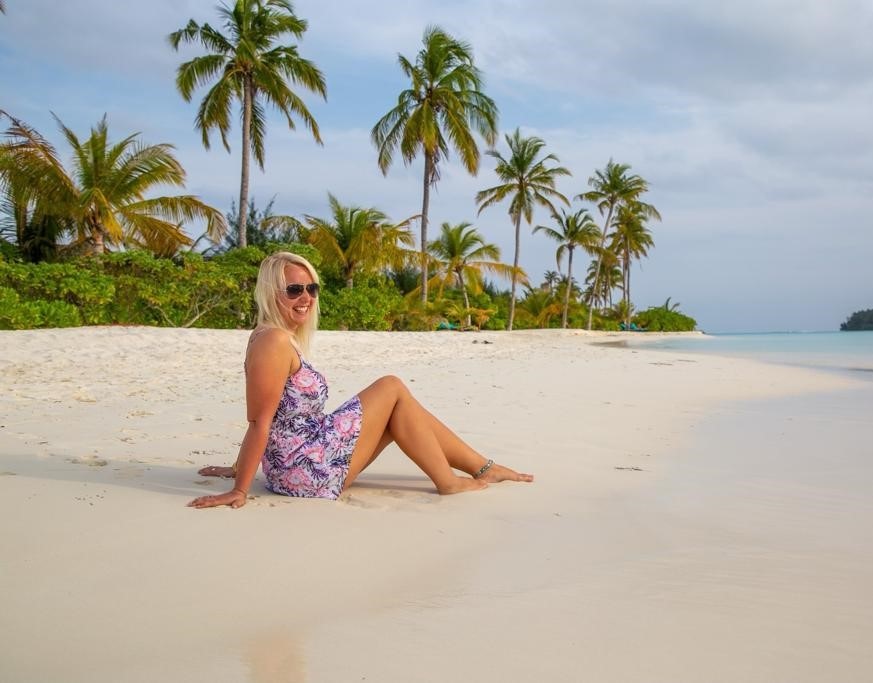 Specialized in Maldivian Resorts, we can offer you a tailored holiday package in Paradise. We work closely together with the Resorts in Maldives and have the freedom to be able to advise you absolutely individually.
We are dedicated to provide our guests customized luxury travel offers and our experts are here 24/7 to assure you the best customer experience.
With more than 25 years of living and working in the Maldives, our Team has a wealth of local knowledge and experience, which we use to get the best our of your travel adventure.
" I still remember my first visit to the Maldives. As soon as I approached to Maldives, I thought to myself: ' I've arrived in Paradise.' The spectacular and unforgettable views of different islands and turquoise lagoons took my breath away.

Six months after my holiday in Maldives, I decided to move to there to follow my dream.
Personally, I'm originally from Germany, but since my first visit to the Maldives, I've found a new home.

Through years of experience in Maldives, I would now like to share my passion with you."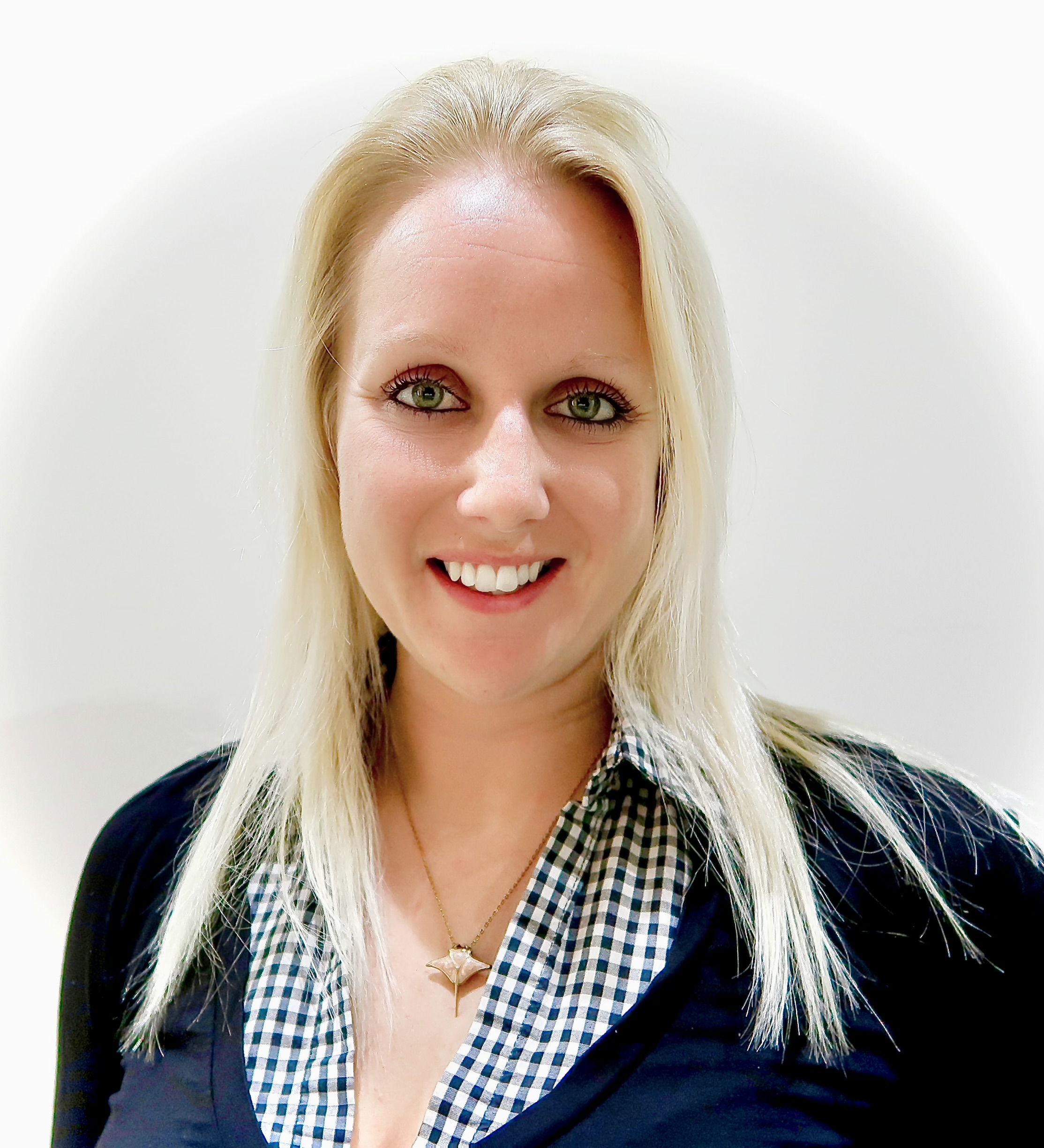 Lisa Brand – Founder – Soul Travel Maldives